Expert Restaurant and Chef Consultancy for Sydney's Food and Hospitality Industry

Pestle and Mortar are your one stop shop to revolutionising your approach to food and hospitality in your business. We offer you objective and expert analysis of your business and make recommendations that will enable you to deliver your vision to your customers and maximise your potential and value.
One of our expert consultants will be able to provide you with that extra edge to ensure that you become competitive in the Australian culinary industry.
Pestle and Mortar can provide you with all aspects of culinary education and training, from food master-planning, budgeting and purchasing, to staffing, preparation and presentation.
We focus on training our clients in the best accepted practices in the food and hospitality sector. We have lived and worked in some of the world's leading cities that are recognised for their culinary excellence and high standards of achievement.
We have brought the knowledge we have gained throughout our careers back to Australia and set up our company Pestle and Mortar, with highly experienced and motivated consultants.
What we can do for your business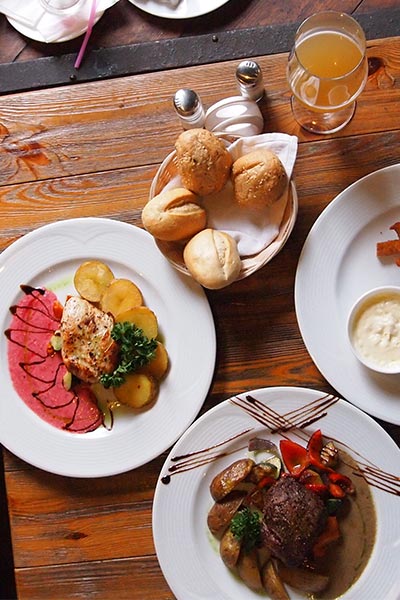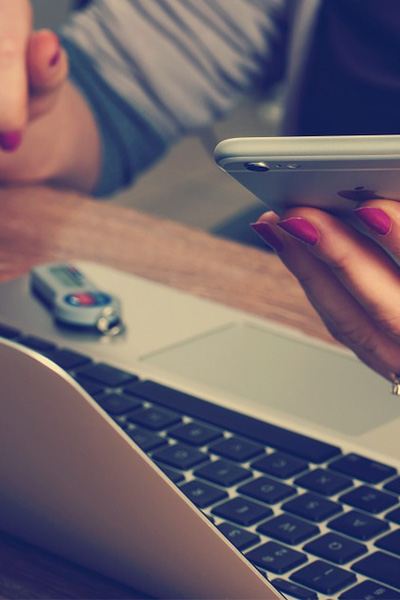 Rising to Meet the Challenges of the Australian Culinary Scene
The wealth and uniqueness of Australian meats, seafood and fresh produce, not to mention Australia's established history of fine wine production, all point to the global recognition and growing popularity of Australian cuisine.
Will your skills and talent be able to measure up to the continued increase in the level of competition and high standards that will become the norm in Australia?
If you have any doubts whatsoever in answering this question, it shows that you take your career in the culinary arts very seriously and are ready to develop and refine the skills you have and learn new ones to add to your repertoire.
Our Practices Apply across the Entire Spectrum of the Culinary Industry
Whatever aspect of the culinary industry you are involved in you can benefit from our consultation services: cafés and restaurants, hotels, catering, even institutional applications like hospitals and schools. Pestle and Mortar consultants can help you develop your talents to fit your particular niche in the food industry.
Get in contact now to discuss your business plans – call 0420862490 or leave your details here and we'll be in touch.
Our chef and restaurant consultants can help improve your operations and processes to reduce costs and bolster financial outcomes.